CHESAPEAKE SHORE
WEDDINGS & EVENTS
Eastern Shore Wedding Planner
COORDINATION for OUTDOOR AFFAIRS
Specializing in tented weddings since 2015.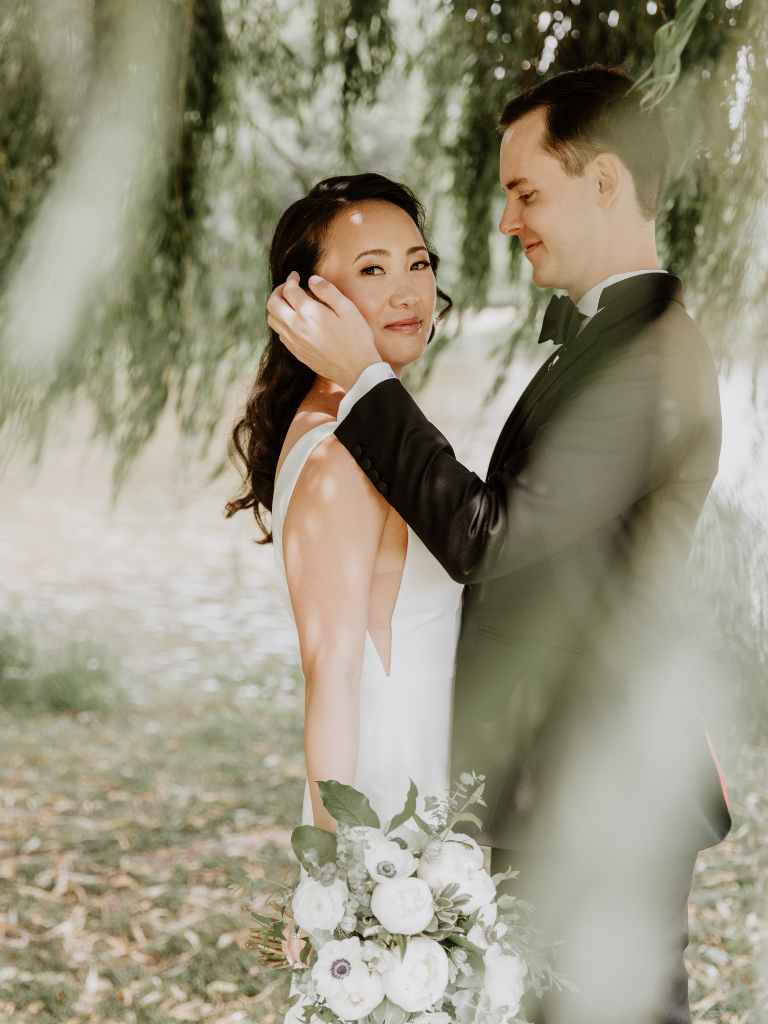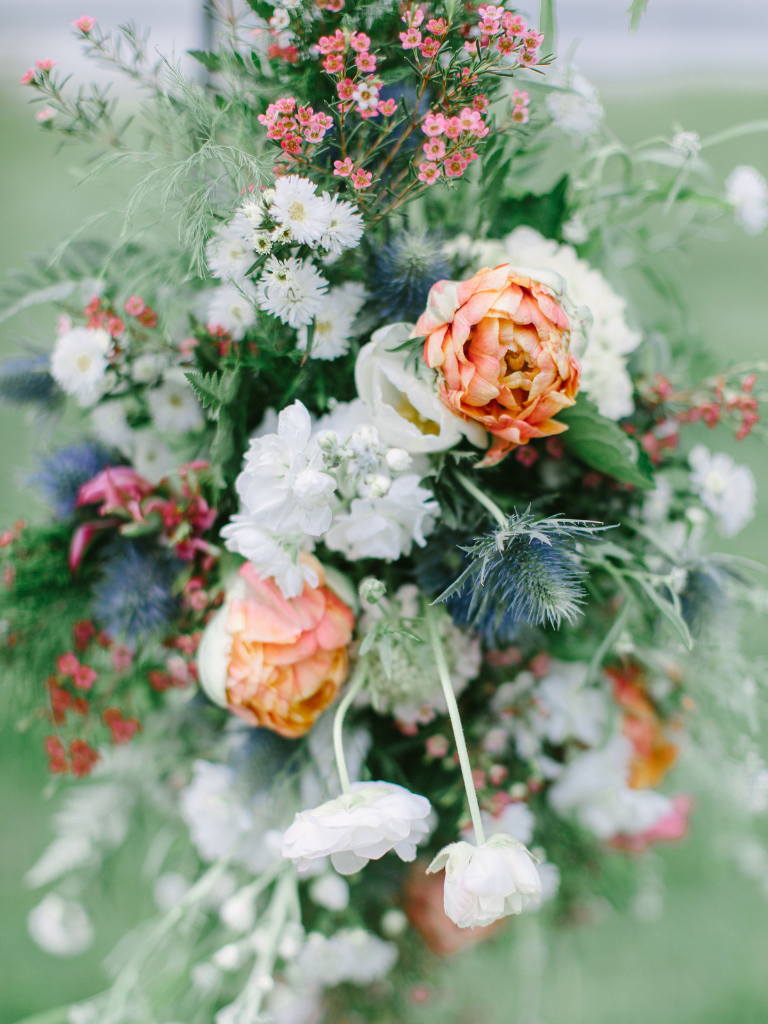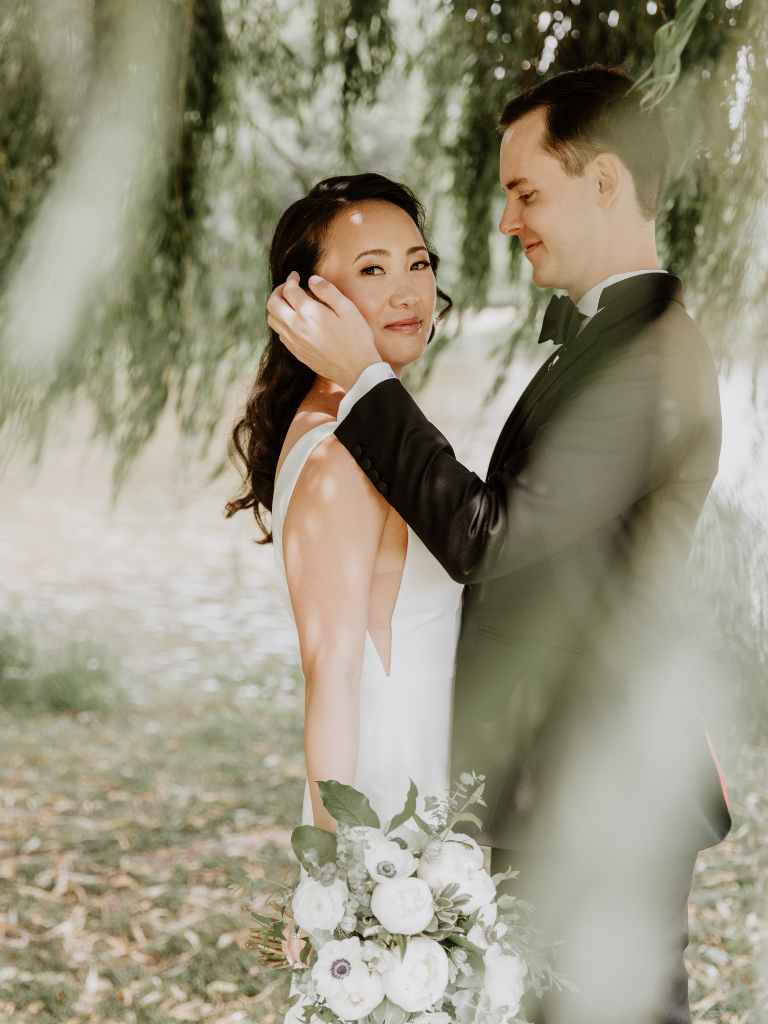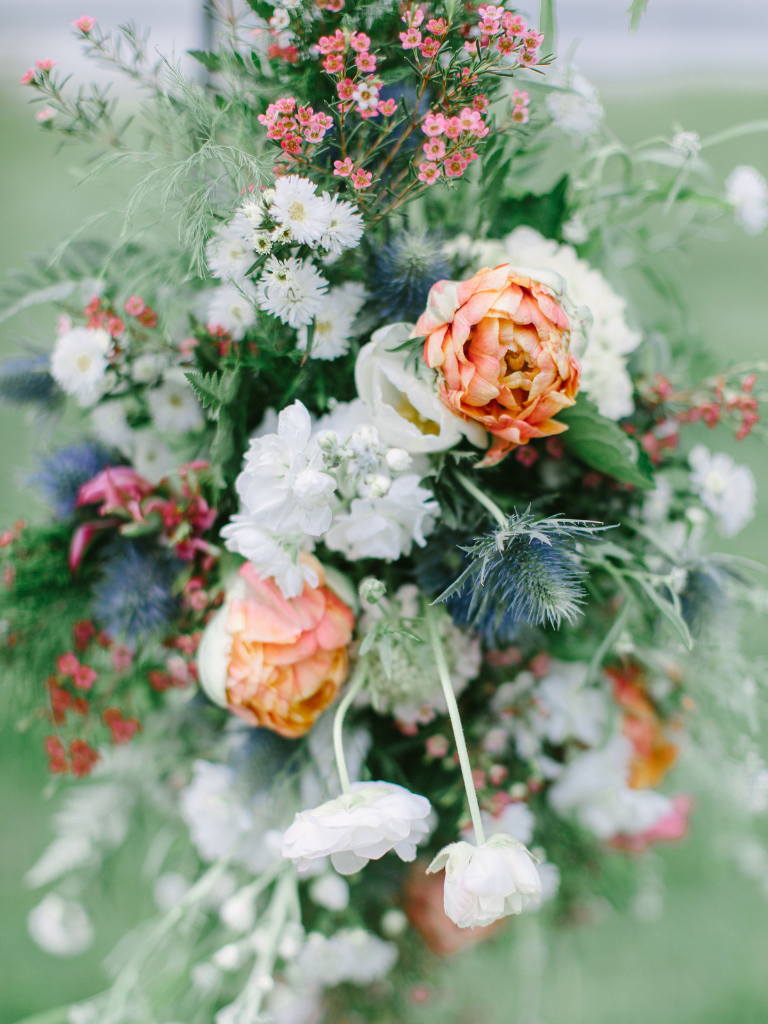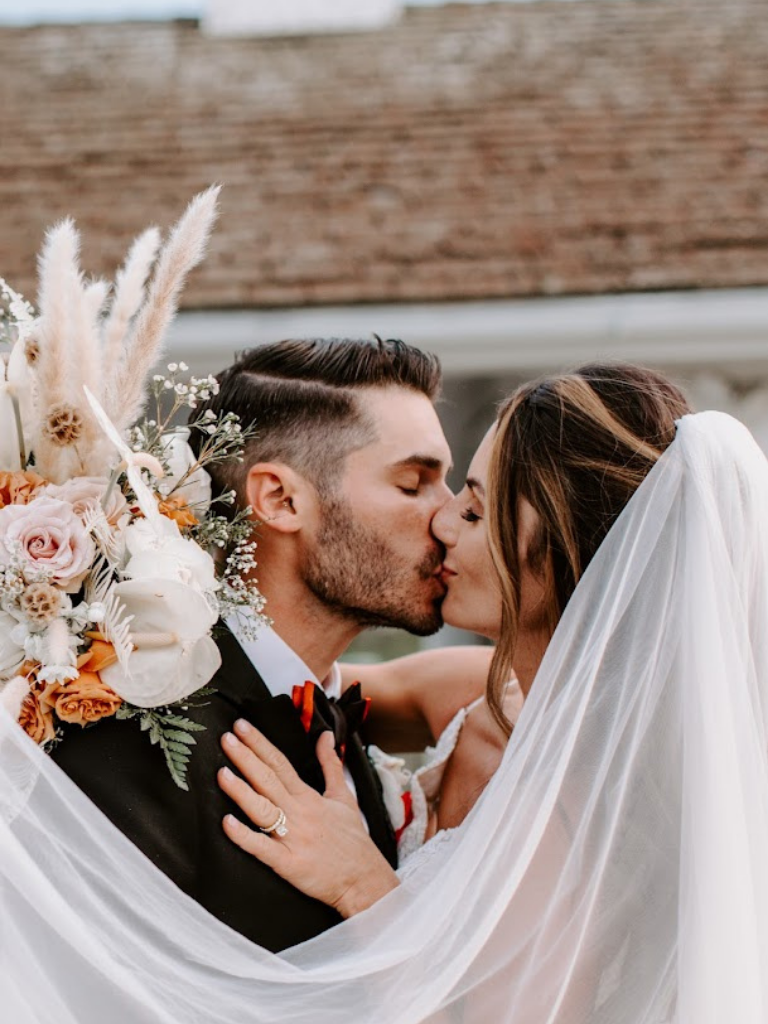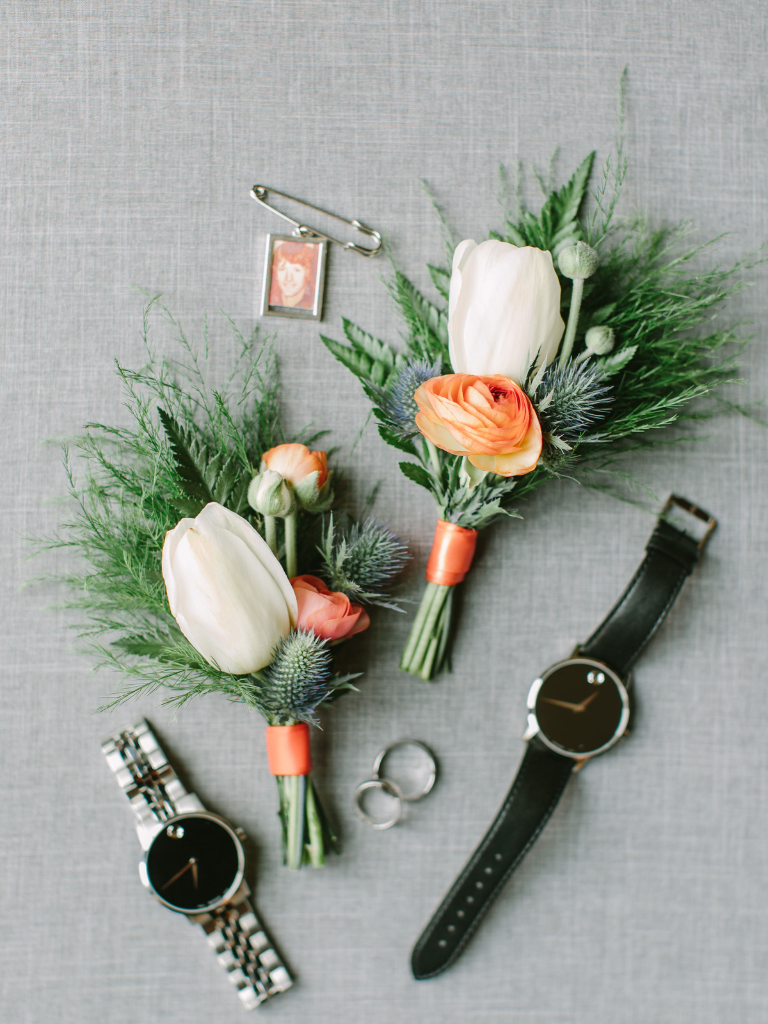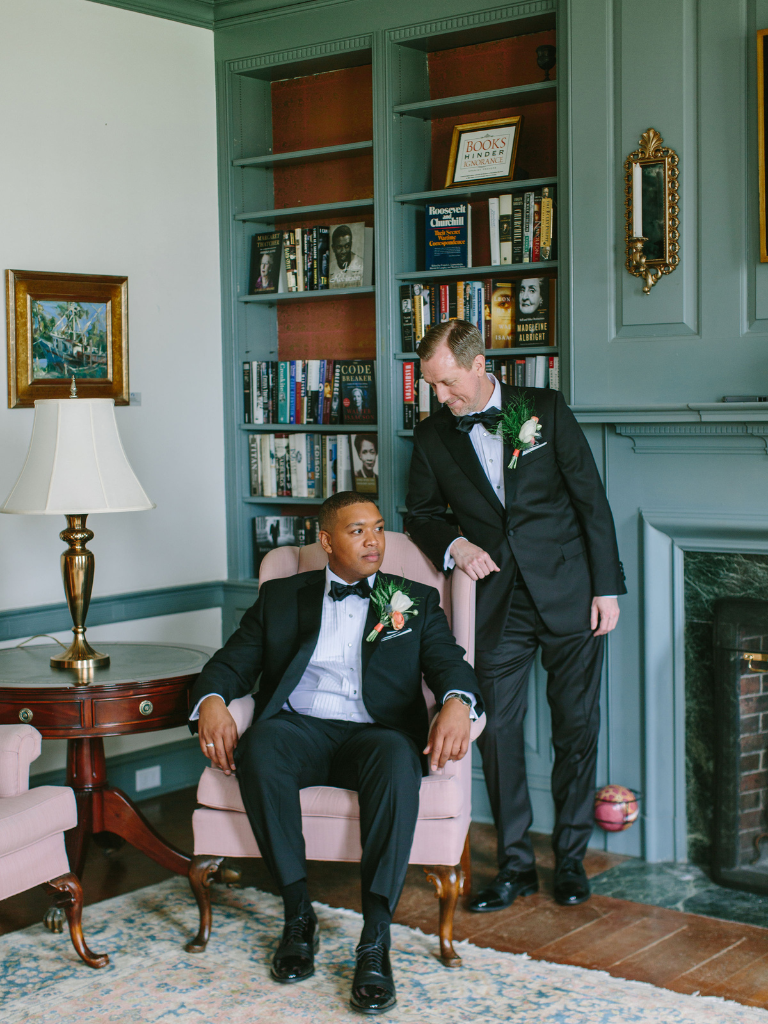 …HIGHLY ORGANIZED, EFFICIENT AND WELL CONNECTED IN HER AREA.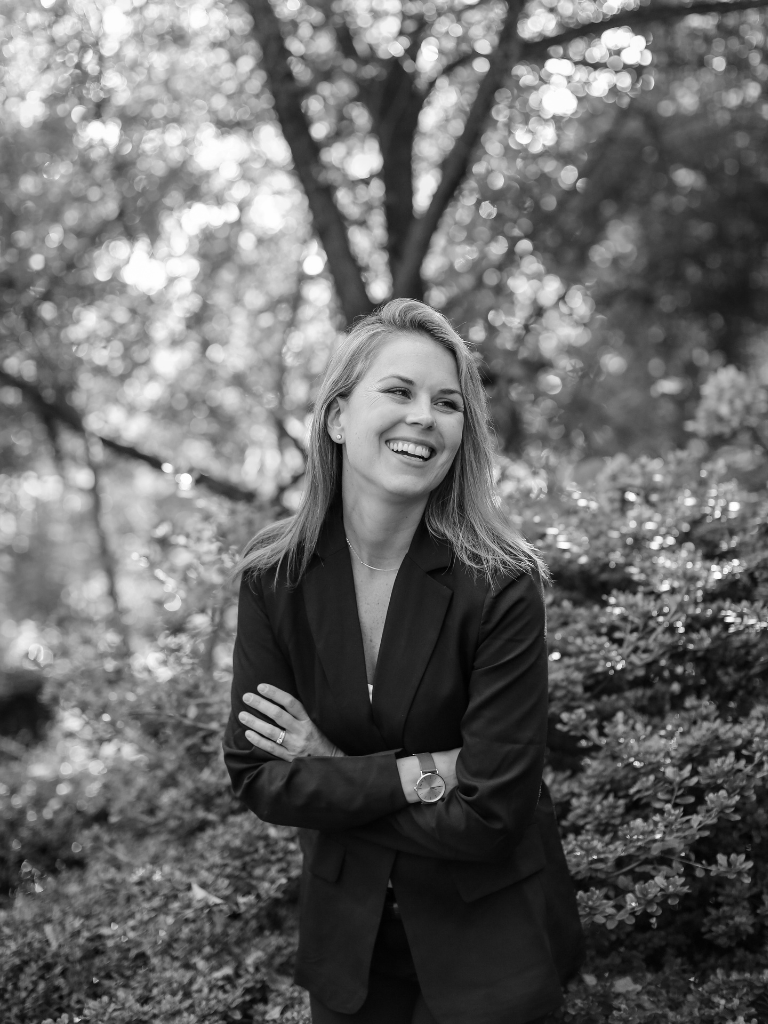 Drawing upon more than 15 years of expertise planning weddings on the Eastern Shore of Maryland, Casey excels in orchestrating and bringing to life couples' dream weddings.
Recognizing that each pair envisions their special day uniquely, Casey adeptly navigates vendor relationships, venue selection, budgeting, and meticulous planning.
With Casey at the helm, you can trust in her wealth of wedding wisdom to ensure a seamless journey from inception to celebration. Her passion is to not only inspire but also meticulously oversee every facet, guaranteeing a flawless experience at every turn.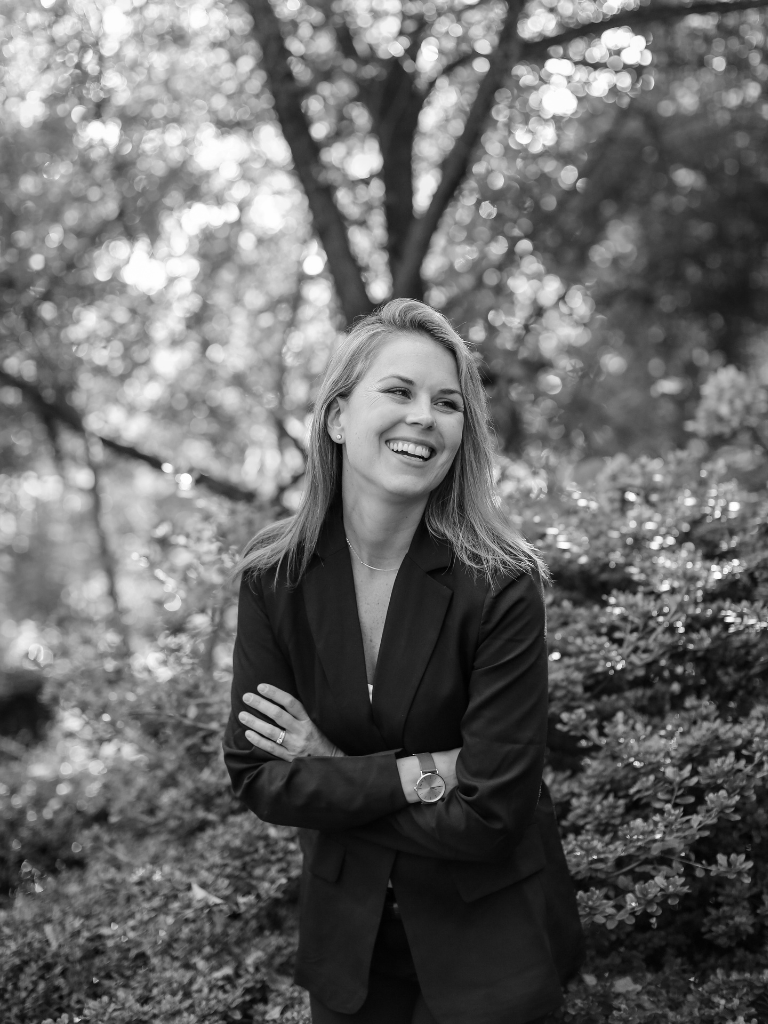 For those who need someone to assist with
every step of the wedding process!
For couples who need a coordinator to ensure their wedding day goes smoothly!
A few of my favorite weddings
READY
to bring your
WEDDING VISION
to life?
…SHE IS METICULOUS WITH DETAILS, PATIENT WITH FAMILY MEMBERS, AND INCREDIBLY KNOWLEDGEABLE…