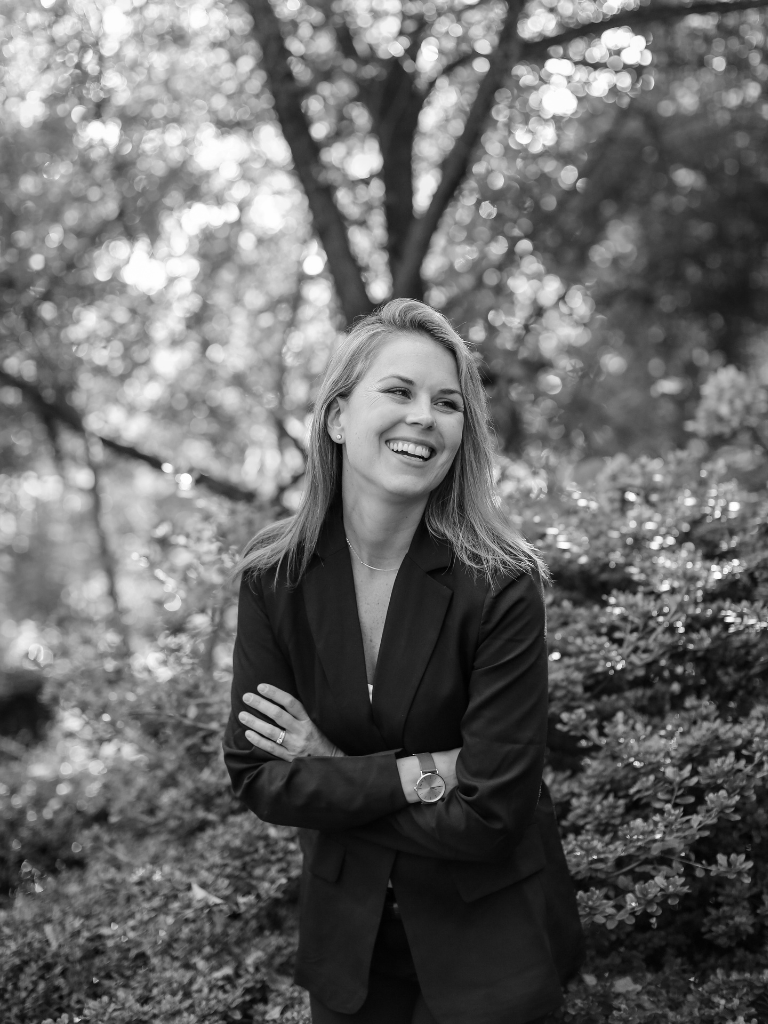 Drawing upon over 15 years of experience of planning weddings on the Eastern Shore of Maryland, Casey has become a master at planning, coordinating, and executing dream weddings along the Chesapeake Bay.
She understands that each couple envisions their wedding day differently, which necessitates a deep understanding of Eastern Shore vendors, unique venue spaces, cost considerations, and meticulous attention to detail.
Casey's expertise in outdoor, tented weddings allows her to seamlessly navigate the specifics of this scenic locale, ensuring your celebration embodies the charm and beauty of this coastal gem. Whether you're envisioning a romantic waterfront affair or an elegant garden party, she possesses the local knowledge to turn your dream into reality!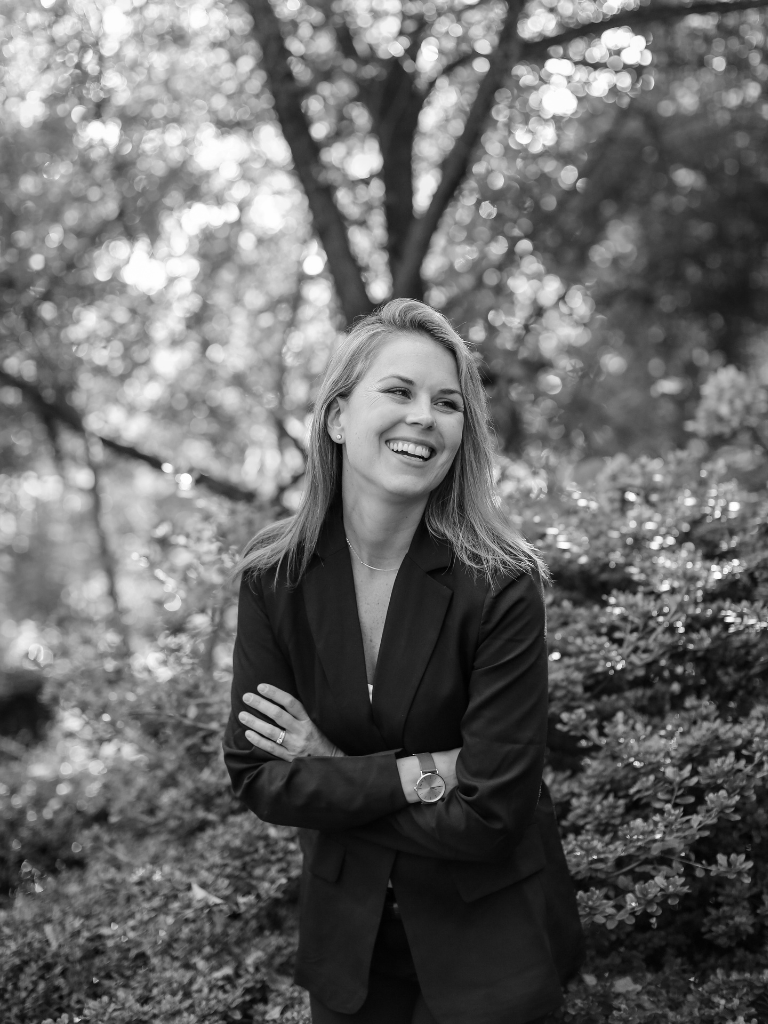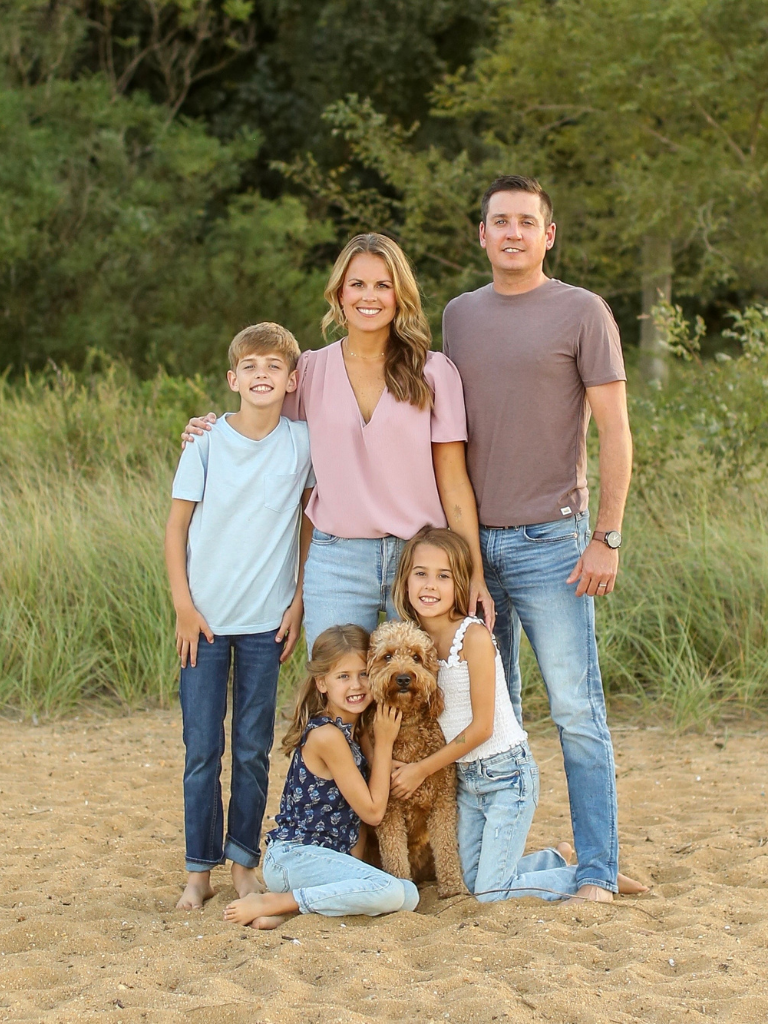 For those seeking the magic of tented weddings on the Eastern Shore, Casey is your go-to expert. With an extensive network of top-tier tent providers and a keen eye for transforming outdoor spaces into enchanting wedding venues, she crafts events that blend seamlessly with the natural beauty of the Eastern Shore.
With Casey at your side, you can relax and enjoy the entire wedding process, knowing that every aspect, from selecting the perfect tented venue to coordinating with vendors, will be executed flawlessly. She not only inspires and creates, but also sees your vision through from start to finish, providing a seamless transition through each step of the way.
When not planning weddings, you can find Casey spending time with her family, reading a good book and traveling. Casey also takes immense pride in working in the family business, a grocery store located in Rock Hall, MD and prioritizes local connections.
READY
to bring your
DREAM WEDDING
to life?
She is meticulous with details, patient with family members, and incredibly knowledgeable about event planning… Hiring Casey was the best decision we made for our wedding.