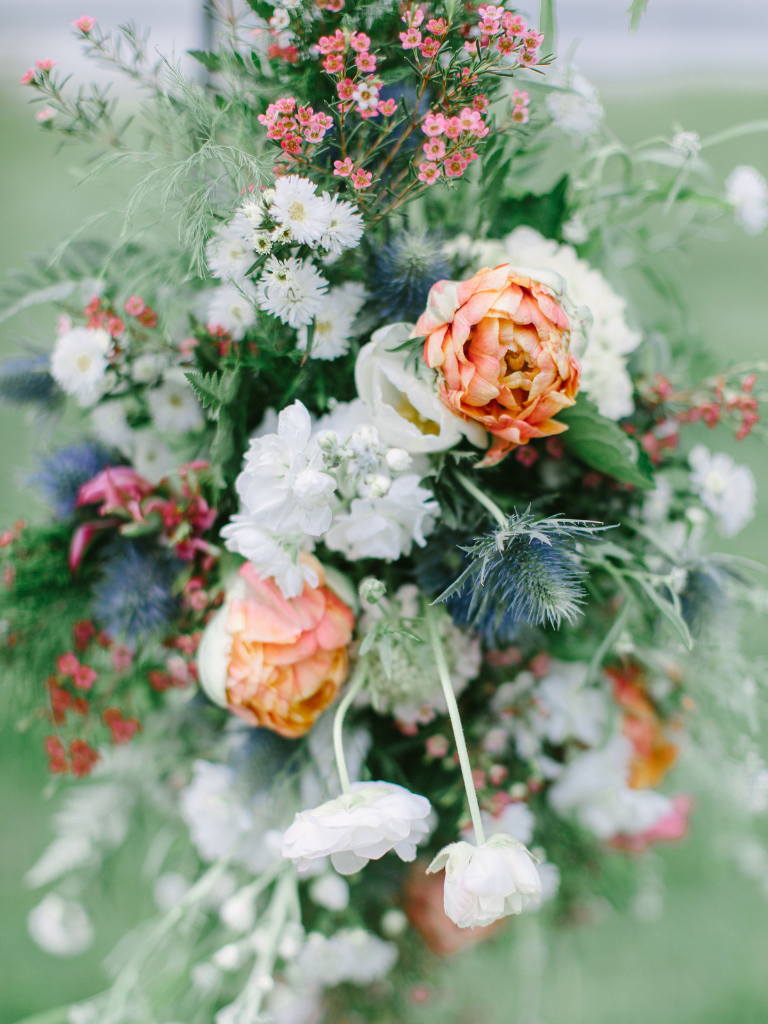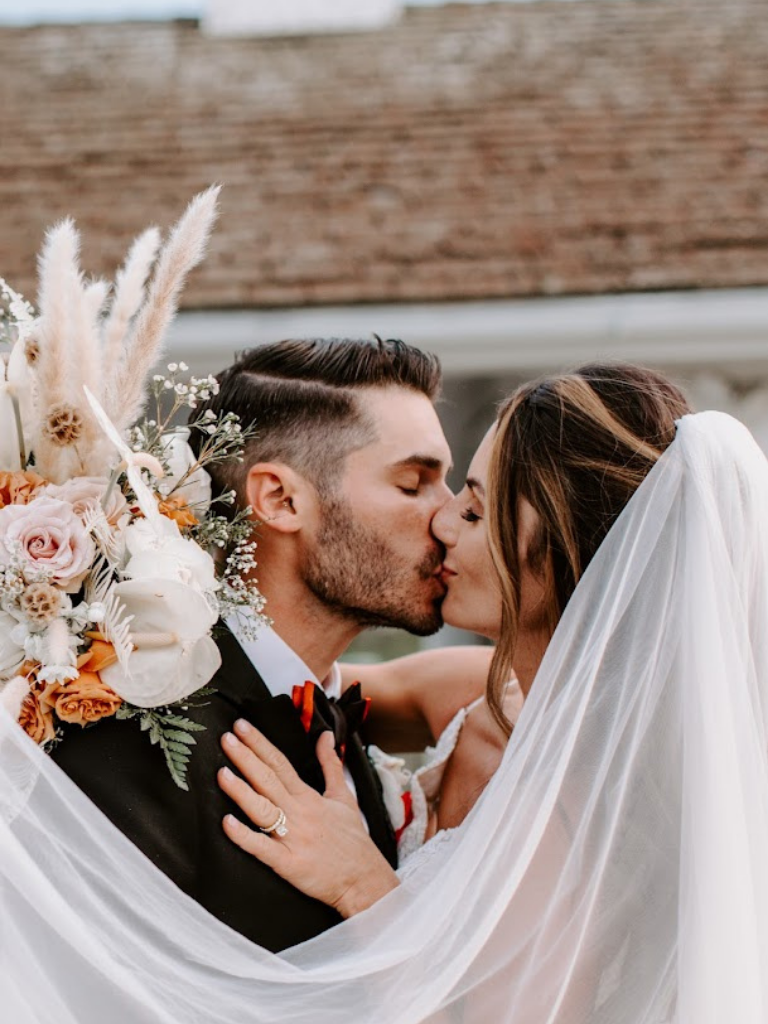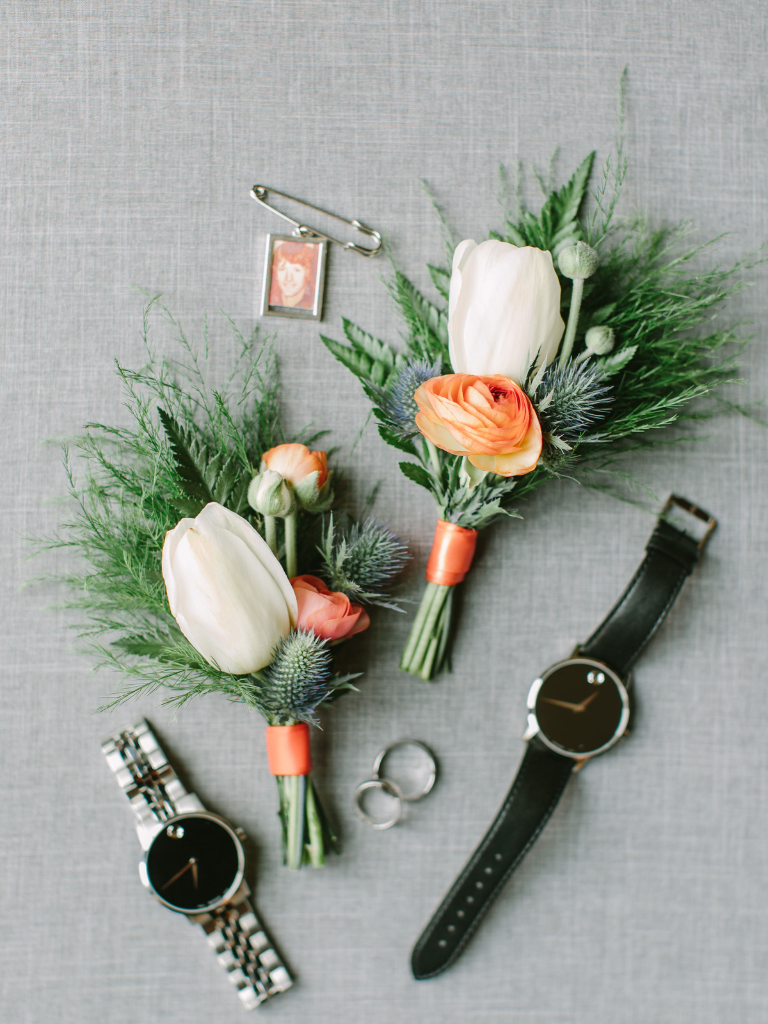 Preparing for your wedding day is a big deal. It takes time. Actually, it takes a lot of time. There are vendors to find, details to remember, a timeline to create, a budget to follow… phew, and that's not all of it! Planning a wedding is not easy. Let me help you. This package is for couples who just feel overwhelmed and need the guidance from me to see everything through from start to finish. I will help find you all the perfect vendors, budget management, coordination of both ceremony and rehearsal dinner, as well as all the details that come with Month of Coordination. Don't let your one big day stress you out! I am here to help you.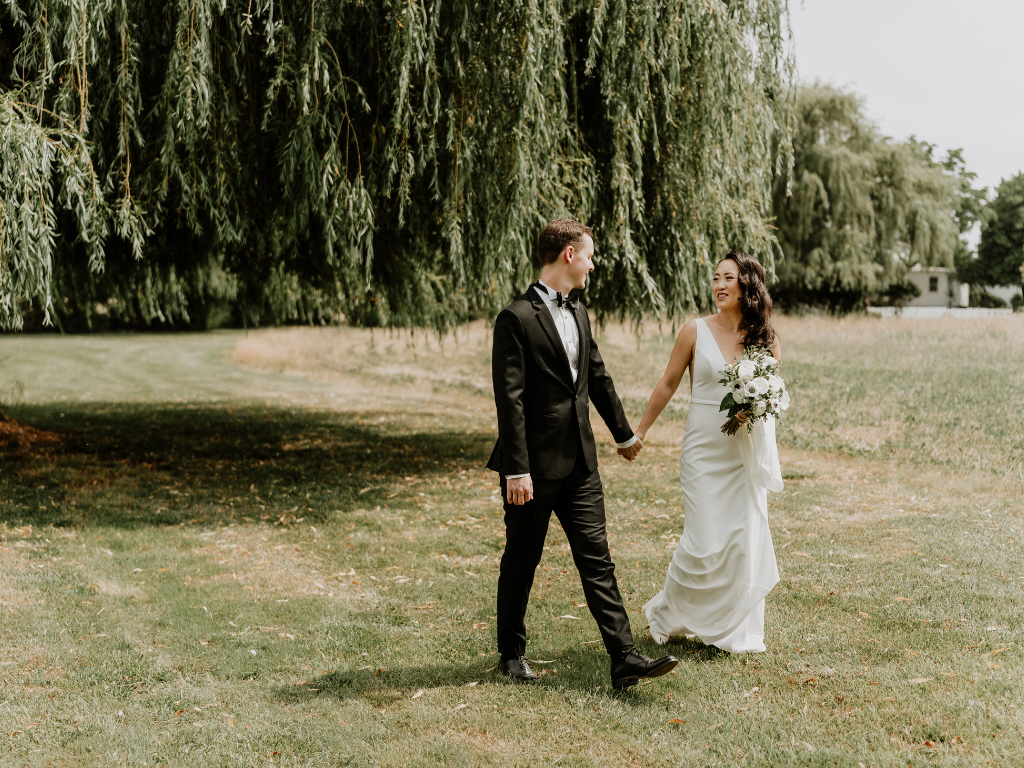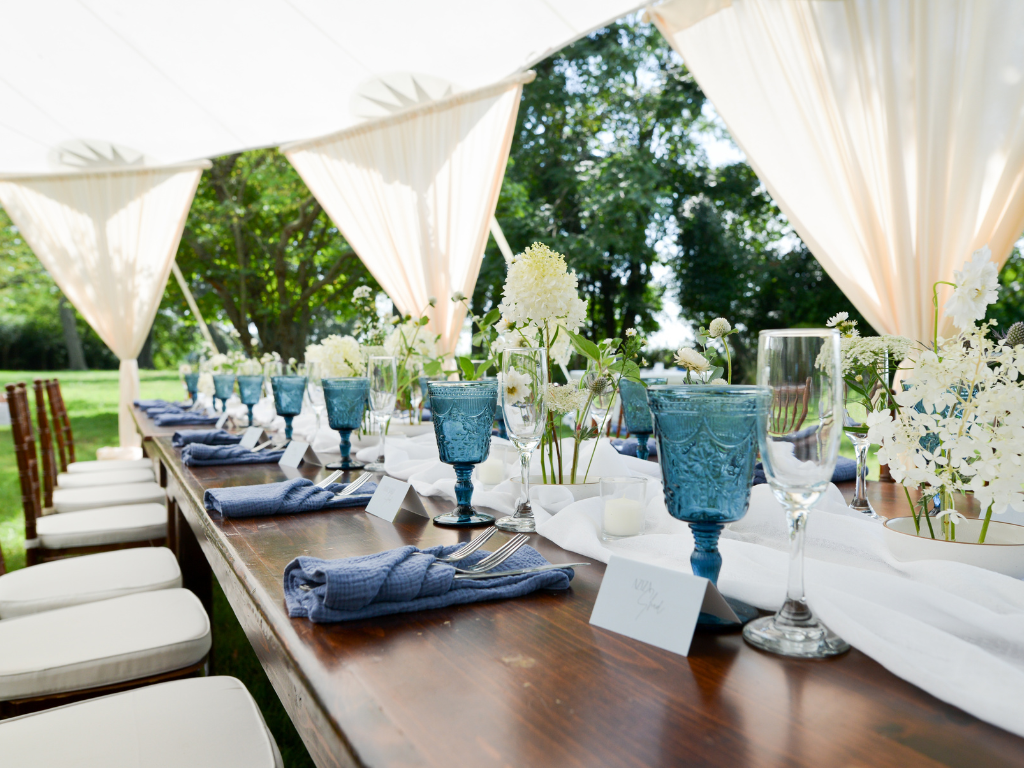 This package is for couples who need a coordinator to ensure your wedding day goes smoothly. My job will be to provide unlimited communication, one visit to the venue, contacting and organizing all vendors, coordination of ceremony rehearsal, create and follow through with the timeline, wedding day set-up & break down, as well as 1-2 in person meetings to discuss your wedding day details. I will help keep you organized, answer any questions, and will make sure your dream wedding is brought to life.
A few of my favorite weddings
READY
to bring your
WEDDING VISION
to life?
…SHE WAS ALWAYS A STEP AHEAD, VERY RESPONSIVE AND FLEXIBLE.